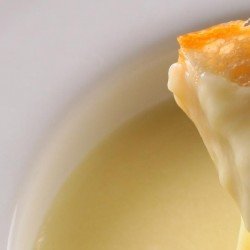 2018-01-09
Types of fondue cheese When it comes to the types of Fondue cheese, it is often that Gruyere, Camambert and Fontina are in the foreground and as a combination. For Switzerland, however, this is related to the territorial-ethnic distinction in the country rather than exhausting the diversity of Fondue types of cheese.
Read More →
Повече →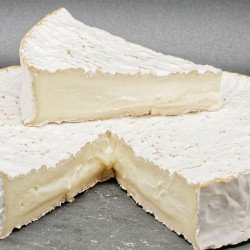 2017-12-22
Cheese makes every dish more tasty and fragrant – a fact with which any culinary master would agree. And when we speak of dishes from the Swiss or French cuisine, cheese plays a very important, main role. Therefore, it would hardly be a surprise to anyone that we approach the cheese subject when we speak about Fondue menu, but still…
Read More →
Повече →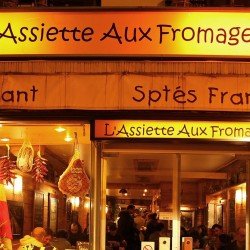 2017-12-14
Long time ago Swiss national meal – fondue has crossed the country borders becoming one of the highly appreciated and most popular meals worldwide. Nowadays it doesn't matter which part of the planet you are in, there are good Fondue restaurants to visit and try a large variety of fondue.
Read More →
Повече →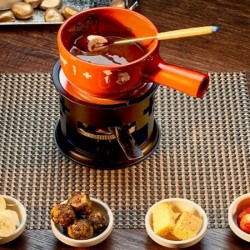 2017-11-27
Fondue is a warm dish from Fondue is a warm dish from Switzerland's national cuisine. The traditional recipe can generally be described as two or more types of cheese and white wine. The cheese is shredded and melted in the heated wine. The resulting creamy mixture is enriched with different spices and used to dip pieces of bread in it.
Read More →
Повече →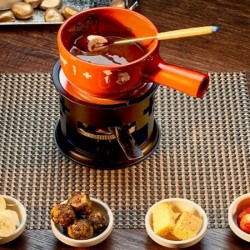 2017-11-16
Who doesn't like desserts? And who doesn't like chocolate desserts? And is there really anyone who would refuse not just a dessert but a dessert whose main ingredient is warm, velvety chocolate? Yes, you've guessed it! We will introduce you to the amazingly delicious Fondue with chocolate which is one of the most remarkable and exquisite desserts of Alpine cuisine.
Read More →
Повече →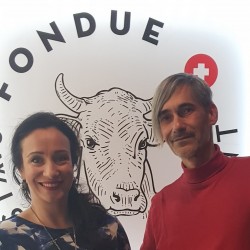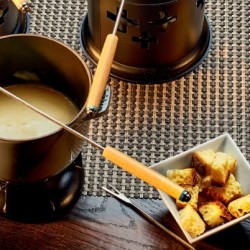 2017-11-06
Fondue is a traditional Swiss cuisine dish which is prepared by few types of cheese and white wine melted in a special pot and consummated with pieces of bread dipped into it. The products needed to prepare this dish are just few, the technology is not complex, but Fondue is very delicious and the Swiss have a good reason to be proud of their only national dish.
Read More →
Повече →